We deliver the tools
for building rock-solid

customer service.
By combining our expertise, the Salesforce platform and cutting-edge technologies, our team will craft a bespoke solution that will empower your business.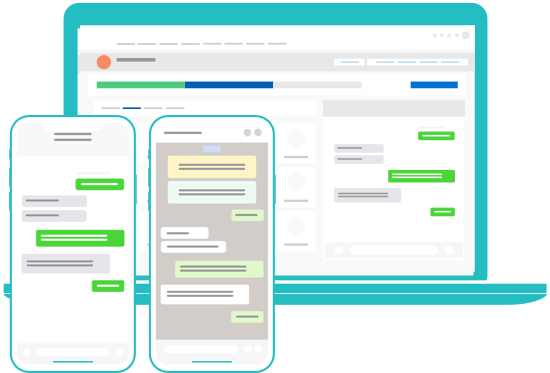 We smart up solutions with

Artificial Intelligence

that
learns and enables you.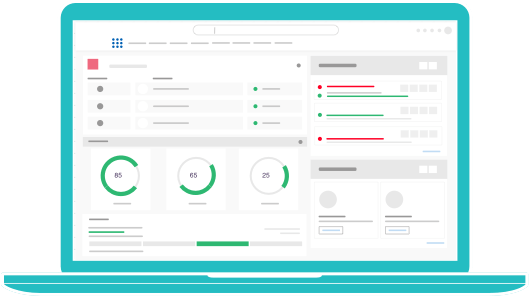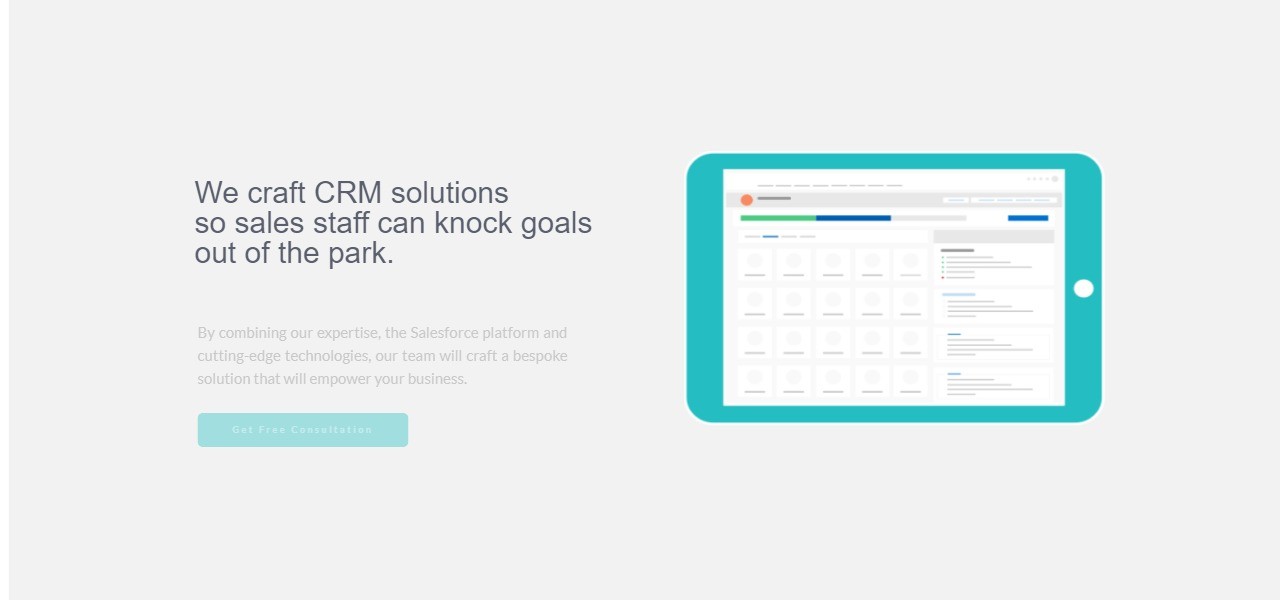 We craft CRM solutions
so sales staff can
knock goals


out of the park.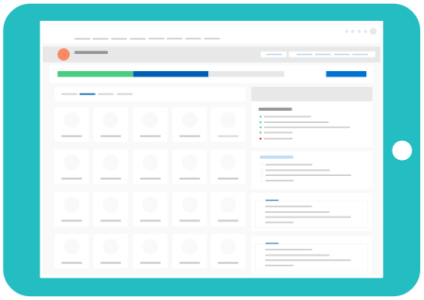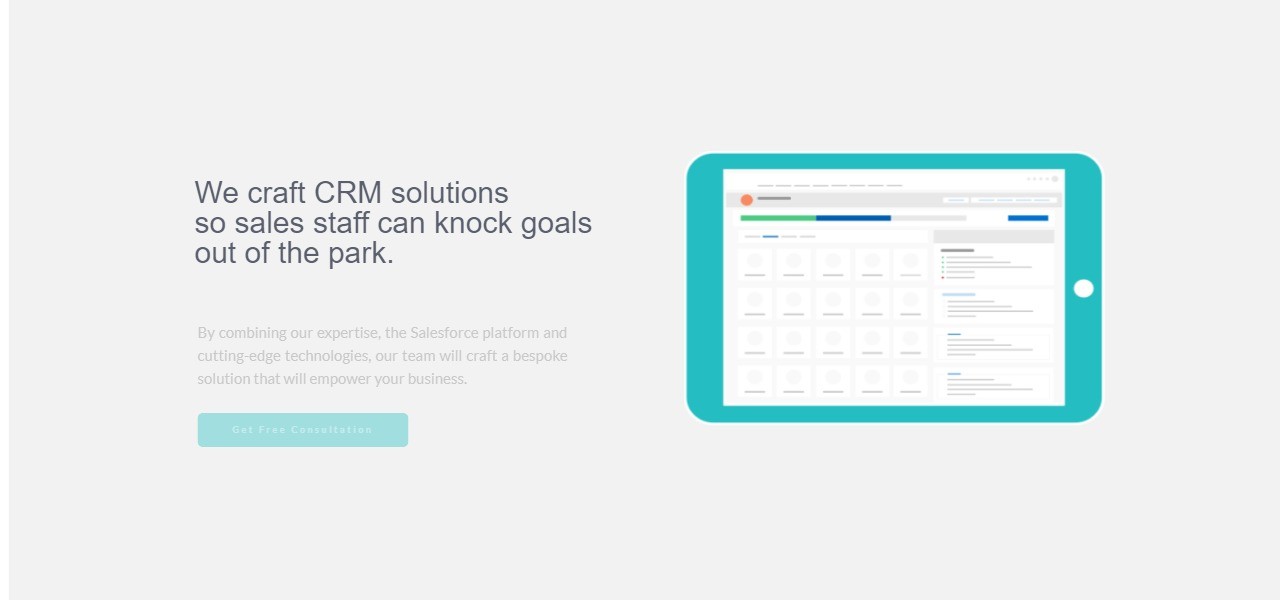 We extract deep insights to
let your data weave a narrative.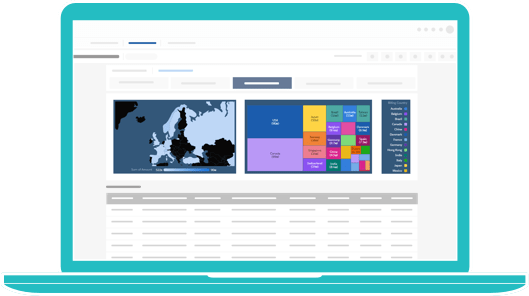 What do you want to achieve?
With our first-class professional services, we will digitize your journey and gets you where you want to go faster.
Travel light years, not just time zones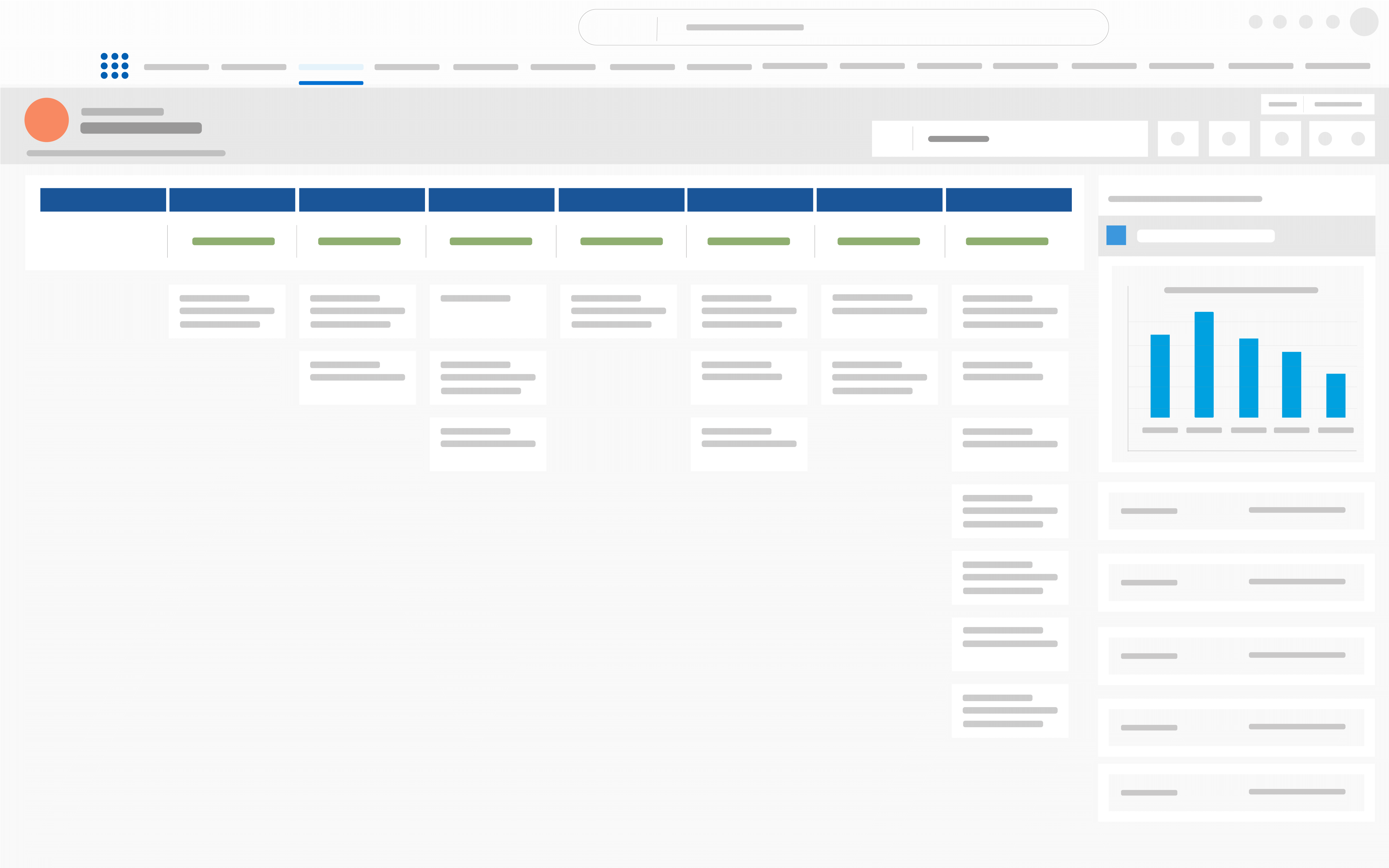 Put Your Processes on Autopilot
Our Salesforce-based solutions allow your business to take-off from a solid platform —without requiring extra legwork from your team. With a tried and true methodology of best practices, we expedite your success through:
Sales and Service Automation
Quote-to-Cash (Salesforce CPQ)
Field Service Technician (Field Service Lightning)
Custom Salesforce solutions.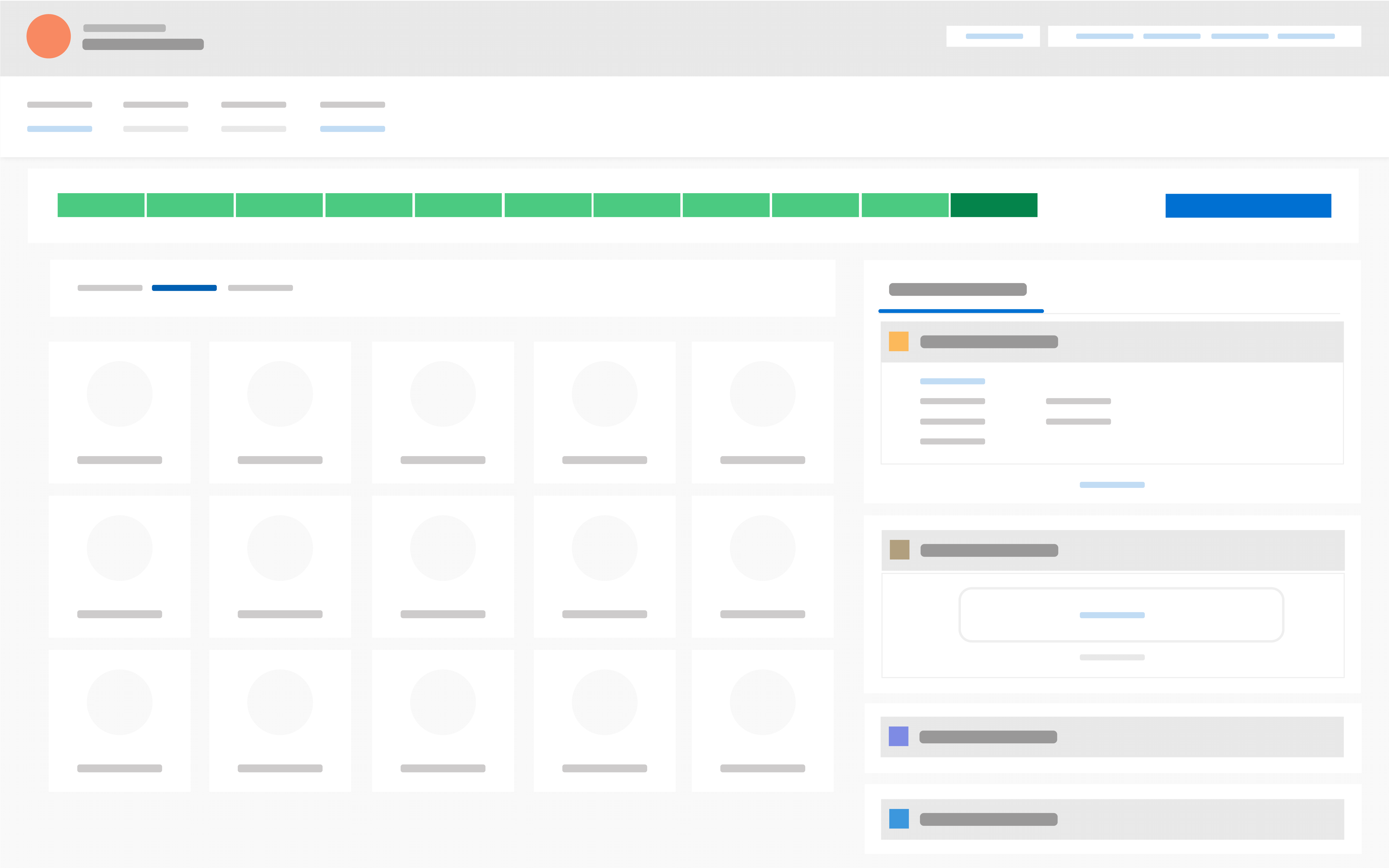 Breathe New Life into An Existing Solution
A lackluster system doesn't have to spell a total breakdown, it just means that it's time for a transformation. Our global team of experts will overhaul your Salesforce implementation with recommendations for improving your user engagement, reinforcing your technical architecture, and zeroing in on a more generally effective strategy.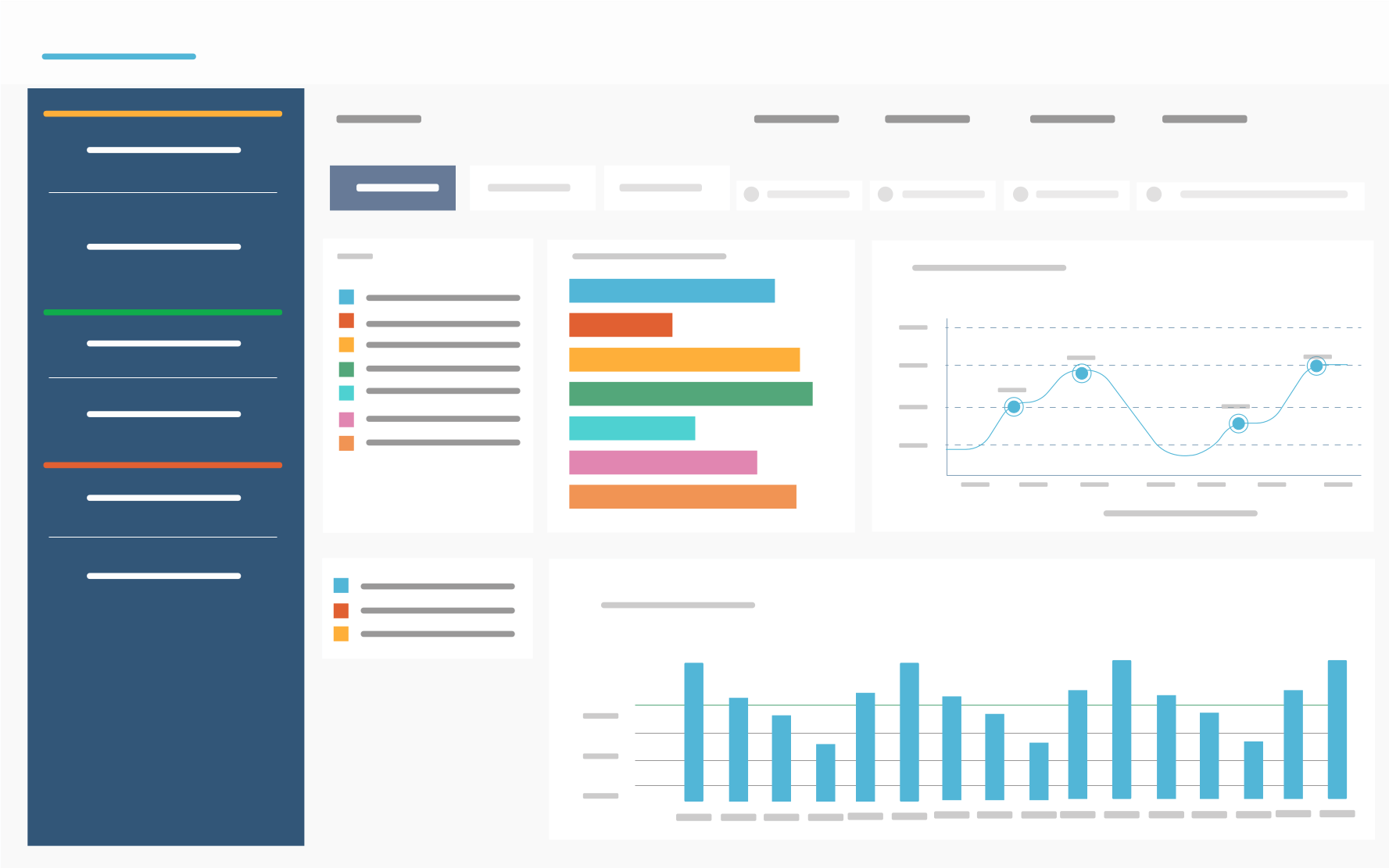 Hitch A Ride on The Business Intelligence Train
As the technology spike gets progressively steeper and new waves of tech like IoT and Machine Learning roll in, businesses have a choice: cling to the deflating life raft of old school CRM, or get ahead of the curve and start harnessing business data now. Don't drown in the riptide of tech —the Einstein Platform will buoy you up above the competition.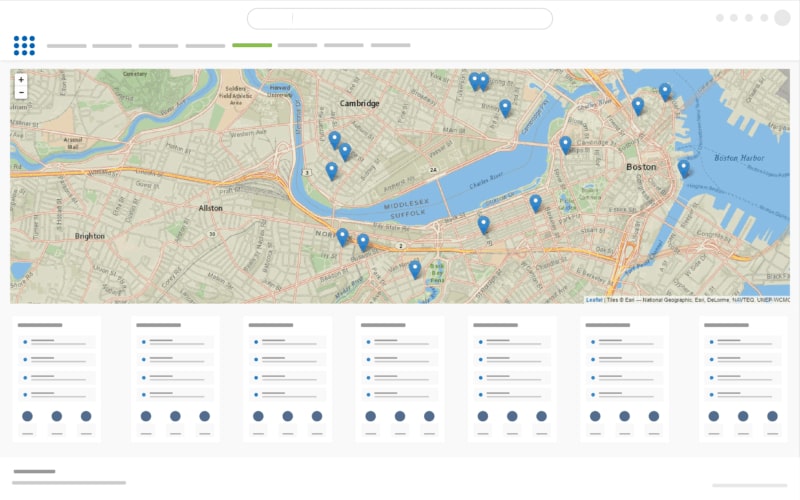 Build Bridges Between Systems
If your brain couldn't communicate with your legs, you'd never move forward—the same is true for your business, so why aren't all of your systems integrated with your Salesforce? Our team will foster connection between your systems, calling upon the most cutting-edge technology to customize your digital ecosystem for total optimization.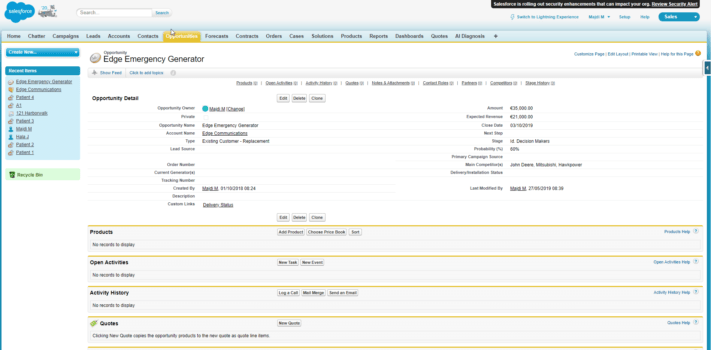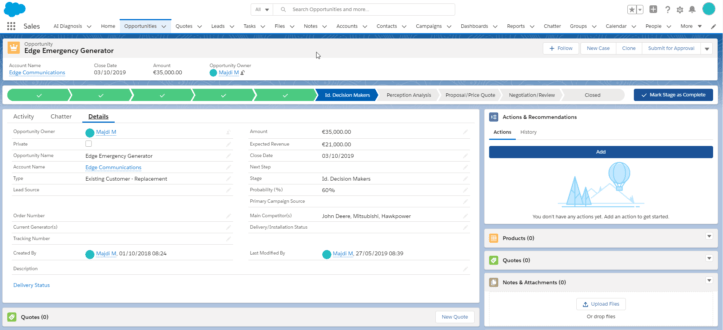 Consolidate and Carry-on Your Valuables
Whether your business is tackling the topsy-turvy world of a M&A (Mergers and Acquisitions) leaving critical data scattered across various systems, or you're simply looking to graduate from legacy CRM or Salesforce Classic to the Lightning version, allow us to shine a light through these muddy waters.
Our concrete processes for consolidation and migration will transport you from the proverbial briar patch of outdated systems and dispersed data to of-the-moment solutions guided by custom-tailored plans of action.
Partners & Clients
We may talk a big game, but we have the results to back up our bravado; these are just some of the clients and partners who can attest to our skills.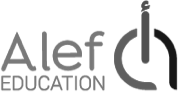 Let's Talk
Ready to get started on a project? Have a few questions you'd like cleared up first? Use the form below. We can't wait to hear from you—no matter what you want to talk about.
If you prefer to contact us directly, please do.
Mazaya Business Avenue BB2, Jumeirah Lakes Towers, Dubai, United Arab Emirates