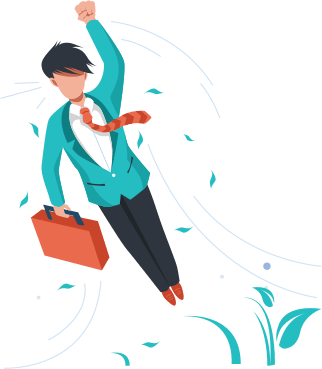 About Avity
We are firmly rooted in the digital landscape, providing a future-focused approach to consulting services with a boutique business model which prioritizes the experiences of both customers and end-users.
A perfect zeitgeist of contemporary global culture, Avity is based in Dubai with team members scattered all over the world. Our crew has no set color or creed, just a unified interest in creative strategy and a burning desire to digitize the world of business.
Our extensive industry expertise, coupled with the fact that we keep a collective finger on the pulse of present-day tech, allows us to deliver scalable and sustainable solutions to all manner of business pain points. Basically, we'll make your life a whole lot easier without requiring additional effort from you.
The Team
You might be inclined to call us Salesforce wizards since we'll revolutionize your implementation so quickly it seems like magic, but the truth is we're mere mortals
—just highly motivated ones.
From brilliant Salesforce architects and developers to silver-tongued agile managers, our communicative team has worked with startups and enterprises all over the planet.
A satisfied client means more to us than any prestigious certification we got
We will act as an integral part of your team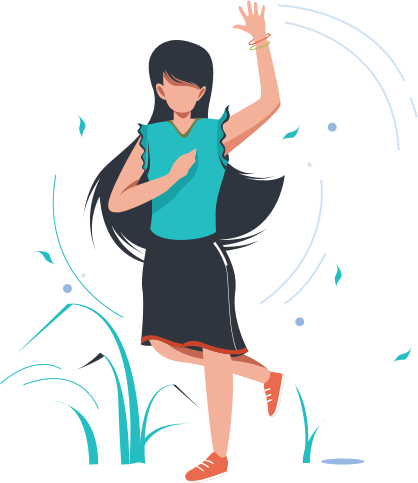 Step Into Our World
Ready to change the way business is done with your Salesforce expertise?
As a rapidly growing company, Avity is in the market for all sorts of new team members. Wow us with your resume and dazzle us with past project samples—we're ready to welcome you with open arms.
Send us your resume to—